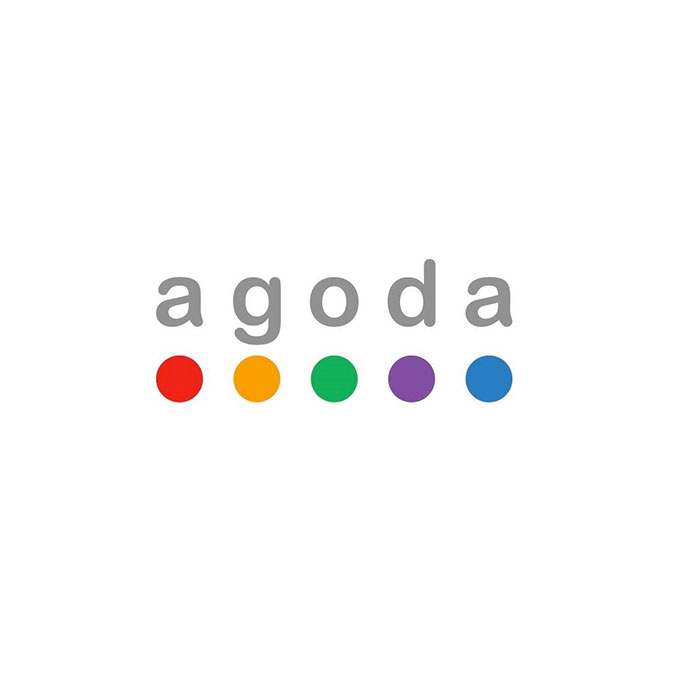 Agoda.com a global online accommodation reservations company with an Asian heart.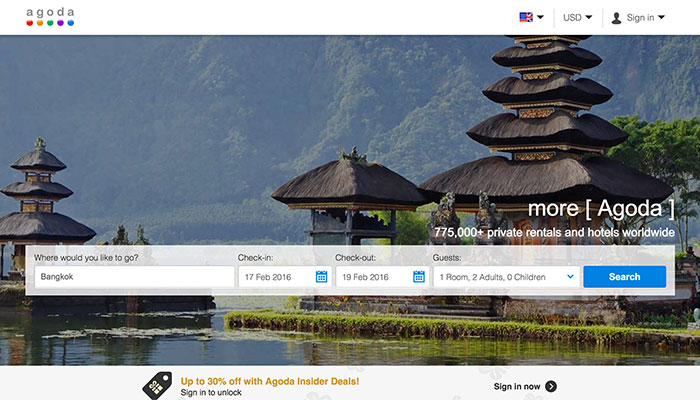 Who are they?
Agoda.com is now a truly global enterprise with offices in 36 locations in 28 countries, and more than 1,900 employees of 65 nationalities. The company has a growing international footprint that includes Australia, Germany, United Kingdom and the United States. Agoda.com's network of more than 500,000 accommodation properties worldwide and localized websites in 38 languages allow customers instant access to the best of the well-known and not so well-known tourist destinations all over the world. Over seven million reviews from previous guests help customers choose the perfect accommodations for any type of trip. Agoda.com is part of The Priceline Group, which includes booking.com and Kayak to name but a few. Agoda.com has 18 million customers and counting worldwide
What is synched?
Bookings
calendars
Prices
Photos
property info
Accepts rentals in
Worldwide
Gets more bookings from
N/A
Payment questions
Does the Channel charge the client?
yes, their commission, total amount
Does the Channel issue invoices to the client?
yes
Does the Channel transfer monies to the owner?
always, on the day of departure, via, Credit card
Does the Channel need an invoice from the owner?
no
Does the Channel send confirmations to the client?
yes, after inserting a booking
cancellation questions
Which cancellation conditions does the Channel use?
you can choose a policy on the Channel's website
Does the Channel enforce the cancellation's conditions?
yes
Is the Channel's commission used as cancellation compensation?
never
Does the Channel allow you to decline bookings?
no
Download Masters of Distribution PDF with all this information.