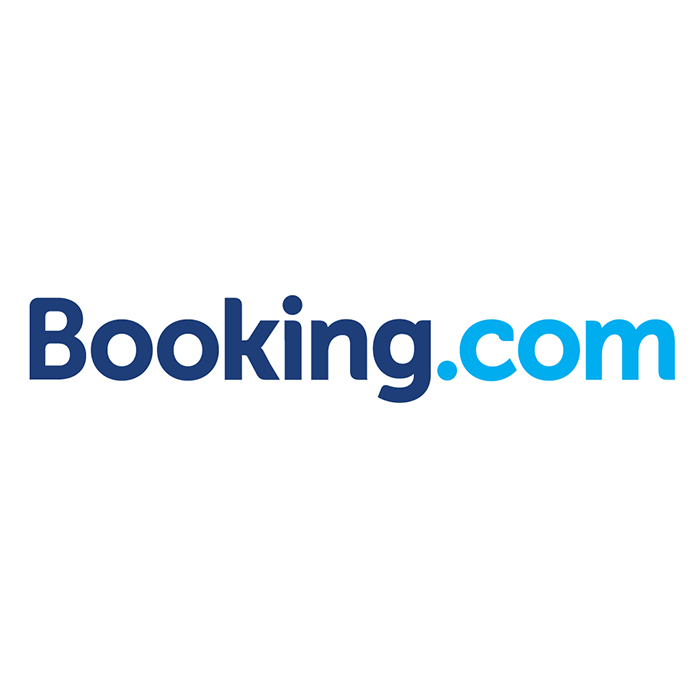 Established in 1996, Booking.com B.V. guarantees the best prices for every type of property, from small, family-run bed and breakfasts to executive apartments and five-star luxury suites.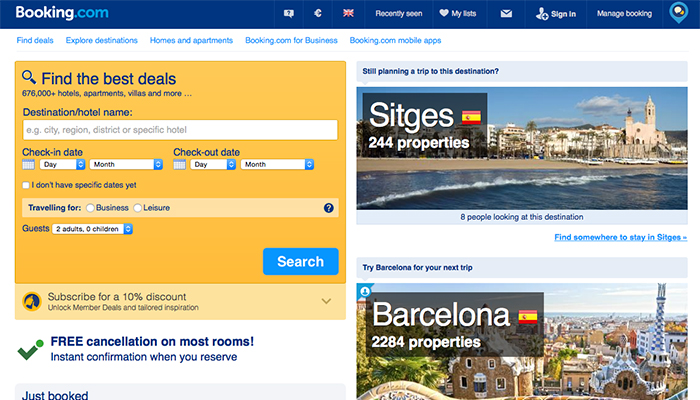 Who are they?
Self-catered properties are also specifically a focus of Villas.com, a sister site recently launched by Booking.com. Truly international, Booking.com is available in more than 40 languages, and offers over 676,342 properties in 212 countries.

More than 4.5 million room nights are booked on our website every week. Booking.com provides a cost-effective commission-based model, a network of over 9000 affiliate partner websites, and a personalised account management service to help you to optimise your revenue.
What is synched?
Bookings
calendars
Prices
Photos
property info
Accepts rentals in
Worldwide
Gets more bookings from
N/A
Payment questions
How much commission does the Channel require?
from 12% to 18% of the total booking minus cleaning
Does the Channel charge the client?
no
Does the Channel send confirmations to the client?
yes, after inserting a booking
cancellation questions
Which cancellation conditions does the Channel use?
you can choose a policy on the Channel's website
Does the Channel enforce the cancellation's conditions?
no
Is the Channel's commission used as cancellation compensation?
never
Does the Channel allow you to decline bookings?
no