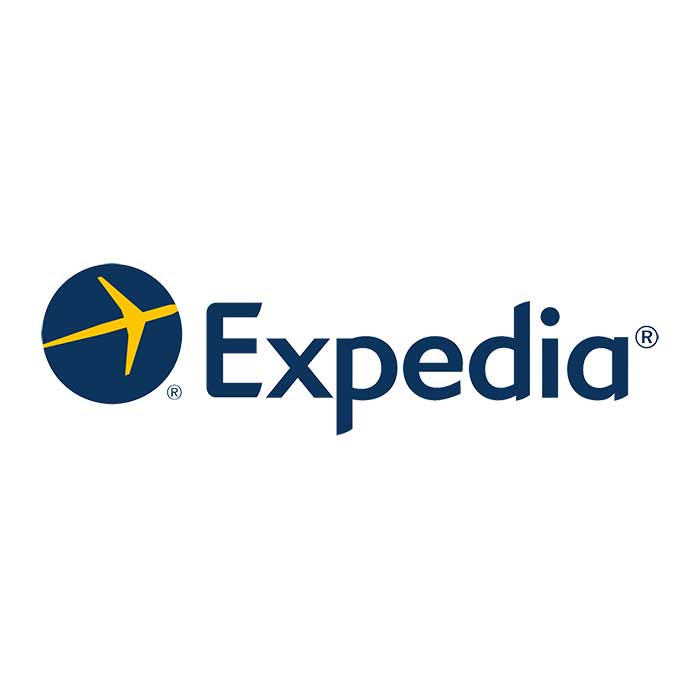 Expedia Inc are the world's largest travel company. They handle flights, hotels & now with the purchase of Homeaway, they are pushing heavily into the vacation rental market.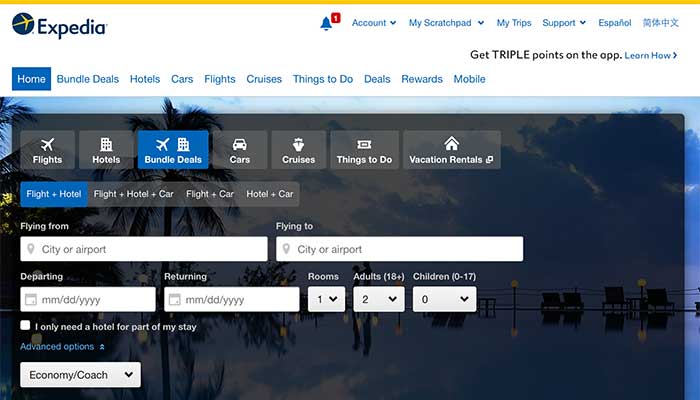 Who are they?
Their site is translated in multiple languages and they are strong in all markets with extra weight in the USA. By choosing to work with Expedia via Rentals United, your vacation rentals will also be featured on: Expedia Inc, Venere
, Trivago
Hotels.com,
Homeaway,
Travelocity,
Orbitz,
Egencia,
Expedia Affiliate Network,
Wotif.com,
Ebookers,
Hotwire Group.


What is synched?
Bookings
calendars
Prices
Photos
property info
Accepts rentals in
Worldwide
Gets more bookings from
N/A
Payment questions
How much commission does the Channel require?
from 18% to 22% of the total booking
Does the Channel charge the client?
yes, their commission, total amount
Does the Channel issue invoices to the client?
yes
Does the Channel transfer monies to the owner?
always, after departure, via, Bank Transfer
Does the Channel need an invoice from the owner?
no
Does the Channel send confirmations to the client?
yes, after inserting a booking
cancellation questions
Which cancellation conditions does the Channel use?
yours
Does the Channel enforce the cancellation's conditions?
yes
Is the Channel's commission used as cancellation compensation?
never
Does the Channel allow you to decline bookings?
no