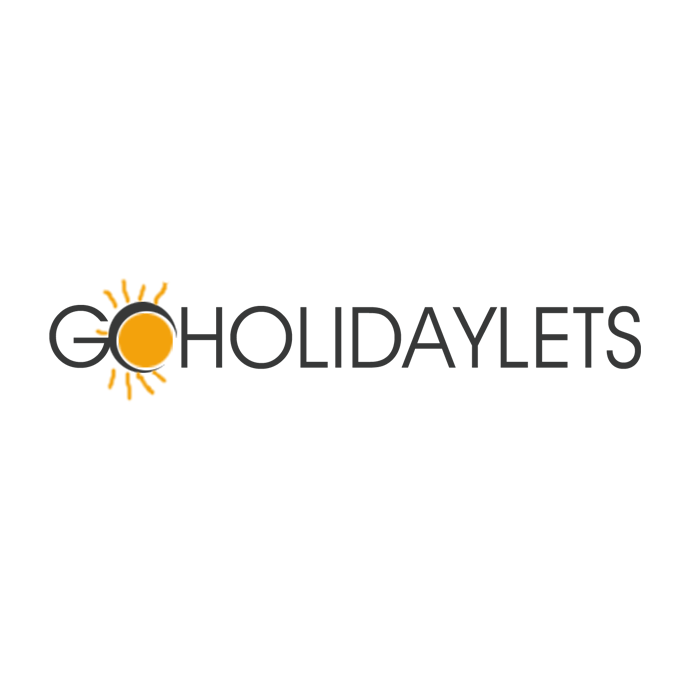 We are an advertising service platform for owners and agents of holiday properties all over the world.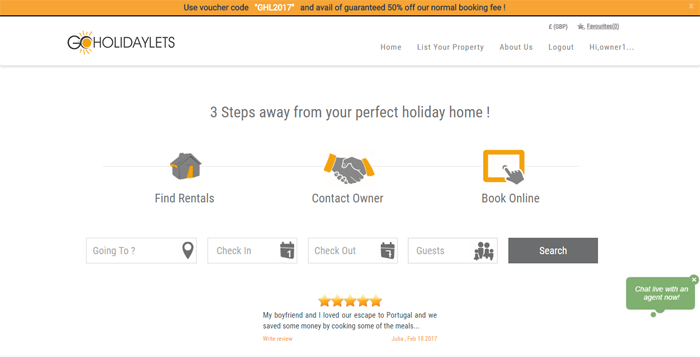 Who are they?
We are also an accommodation search facility for Holidaymakers. Our aim is to make this a user friendly site for all. We hope you have an enjoyable holiday as a result of using our site. We are committed to prioritising each property on our site. Your not just a number with us. Load your property today on www.goholidaylets.com and join our expanding database.
What is synched?
Bookings
calendars
Prices
Photos
property info
Accepts rentals in
Worldwide
Gets more bookings from
N/A
Payment questions
Does the Channel charge the client?
yes, their commission, pre-payment
Does the Channel issue invoices to the client?
yes
Does the Channel transfer monies to the owner?
always, after the booking is made, via, PayPal, Bank Transfer
Does the Channel need an invoice from the owner?
no
Does the Channel send confirmations to the client?
yes
cancellation questions
Which cancellation conditions does the Channel use?
yours
Does the Channel enforce the cancellation's conditions?
yes
Is the Channel's commission used as cancellation compensation?
never
Does the Channel allow you to decline bookings?
yes
Download Masters of Distribution PDF with all this information.