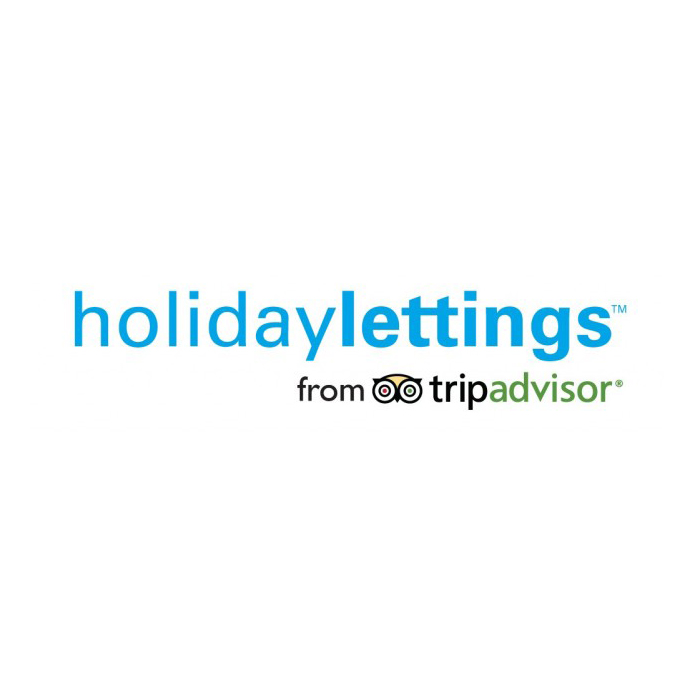 As part of TripAdvisor, the world's largest travel site*, we put your holiday home in front of an international audience of millions searching for holiday accommodation.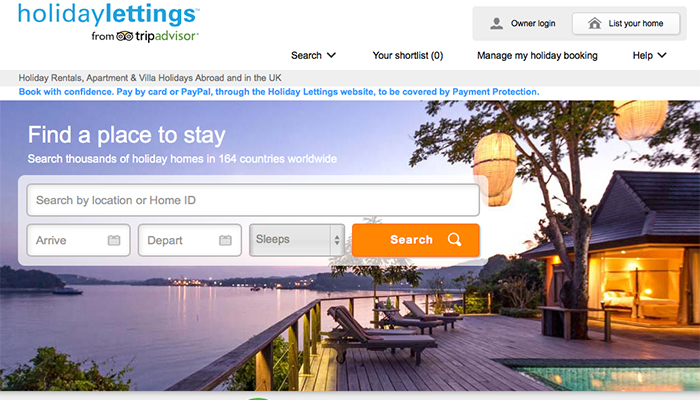 Who are they?
In fact, your advert will be listed on TripAdvisor sites across Europe, the Americas and Australasia, and automatically translated for the non-English sites. It means your place is promoted on a global stage - an enviable position in a competitive global travel marketplace.

Within the extremely competitive travel industry, more and more travellers are booking holidays online. To make sure your holiday home can compete with the big hotel chains and package holiday providers, we've developed a booking system allowing new guests to book and pay securely online. It's all about making holiday homes an easy option and keeping your place filled with satisfied guests.
What is synched?
Bookings
calendars
Prices
Photos
property info
Accepts rentals in
Worldwide
Gets more bookings from
N/A
Payment questions
How much commission does the Channel require?
from 10% to 15% of the total booking minus cleaning
Does the Channel charge the client?
yes, their commission, pre-payment, total amount
Does the Channel issue invoices to the client?
yes
Does the Channel transfer monies to the owner?
always
Does the Channel need an invoice from the owner?
no
Does the Channel send confirmations to the client?
yes, after inserting a booking
cancellation questions
Which cancellation conditions does the Channel use?
their own
Does the Channel enforce the cancellation's conditions?
yes
Is the Channel's commission used as cancellation compensation?
never
Does the Channel allow you to decline bookings?
yes