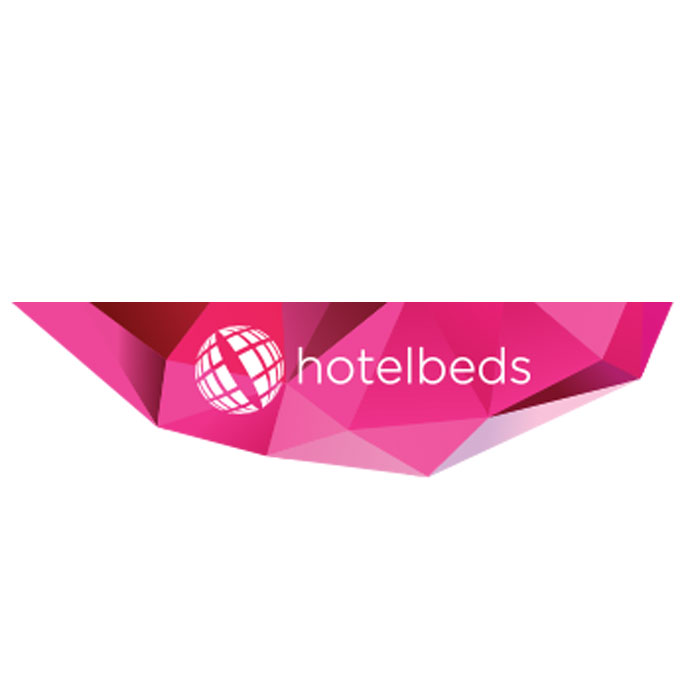 Hotelbeds is a global distributor of accommodation and ancillary products to the world's travel trade.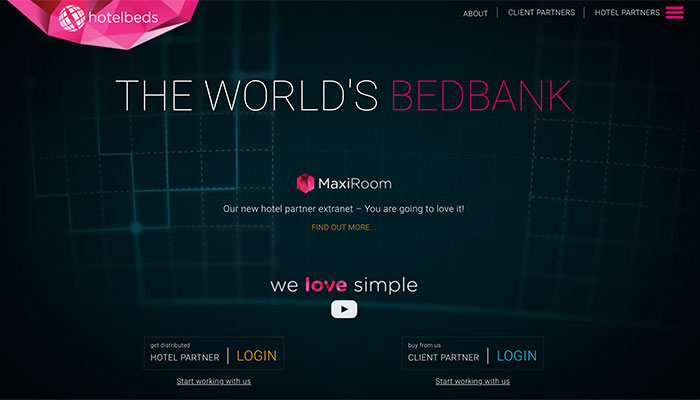 Who are they?
Hotelbeds is focused on driving business for their partners while simplifying the customer experience across all our touchpoints.

Hotelbeds contract, connect and efficiently distribute a differentiated portfolio of +100k properties to leading industry partners including online travel agencies (OTAs), retail agencies, tour operators and airlines. Hotelbeds provide a solid platform for travel distribution based on our advanced API interface and a leading technology infrastructure.

What is synched?
Bookings
calendars
Prices
Photos
property info
Accepts rentals in
Worldwide
Gets more bookings from
N/A
Payment questions
Does the Channel charge the client?
yes, total amount
Does the Channel issue invoices to the client?
yes
Does the Channel transfer monies to the owner?
always, 24 hours after arrival, via, Bank Transfer
Does the Channel need an invoice from the owner?
no
Does the Channel send confirmations to the client?
yes, after inserting a booking
cancellation questions
Which cancellation conditions does the Channel use?
yours
Does the Channel enforce the cancellation's conditions?
yes
Is the Channel's commission used as cancellation compensation?
never
Does the Channel allow you to decline bookings?
no
Download Masters of Distribution PDF with all this information.