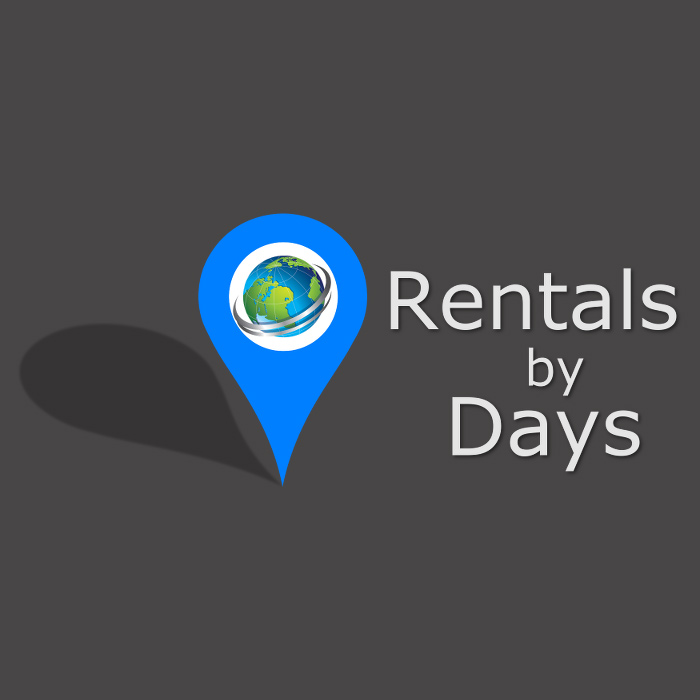 With a combined experience of more than 10 years in the vacation rentals industry, Rentals by Days, is a team of passionate travel professionals who offer a great selection of apartments and villas in choice locations in New York, Miami or Barcelona.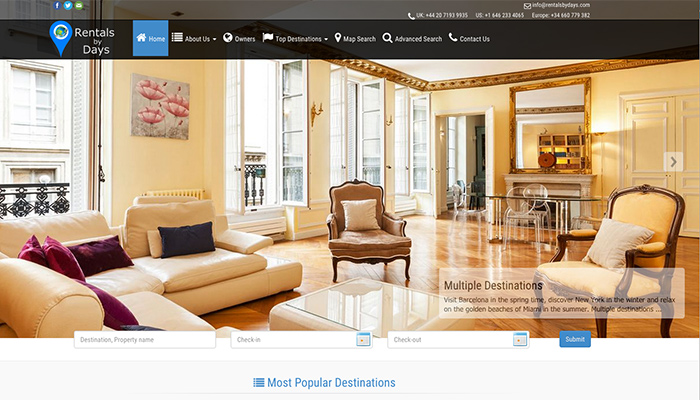 Who are they?
With our bespoke service and attention to detail, Rentals by Days can offer you a huge choice of vacation rental accommodations from mid-range to luxury, in the city centre or away from the hustle and bustle - the choice is completely up to you.

To help us achieve our goal of ensuring you book the perfect holiday rental, we use the most state-of-the-art platforms on rentalsbydays.com website to allow you to book online instantly and for owners to enjoy increased traffic and visibility for their holiday rentals.
What is synched?
Bookings
calendars
Prices
Photos
property info
Accepts rentals in
Miami, New York, Barcelona
Gets more bookings from
N/A
Payment questions
Does the Channel charge the client?
yes, their commission, total amount
Does the Channel issue invoices to the client?
yes
Does the Channel transfer monies to the owner?
always, 24 hours after arrival, via, PayPal
Does the Channel need an invoice from the owner?
no
Does the Channel send confirmations to the client?
yes, after inserting a booking, to communicate arrival details
cancellation questions
Which cancellation conditions does the Channel use?
yours
Does the Channel enforce the cancellation's conditions?
yes
Is the Channel's commission used as cancellation compensation?
never
Does the Channel allow you to decline bookings?
no