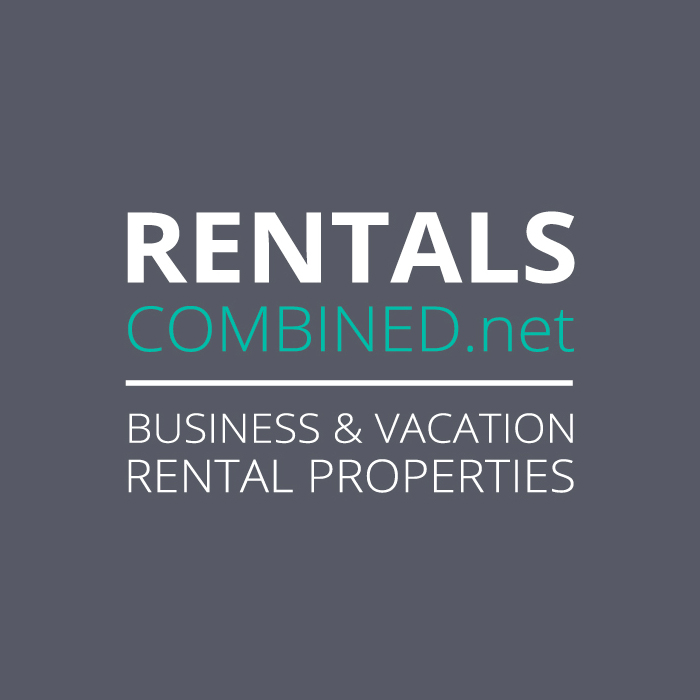 RentalsCombined.net was voted the "Best Online Travel App" at the Sabre Travel Technology Exchange 2015, offering an end-to-end booking solution for business & leisure short-term rentals.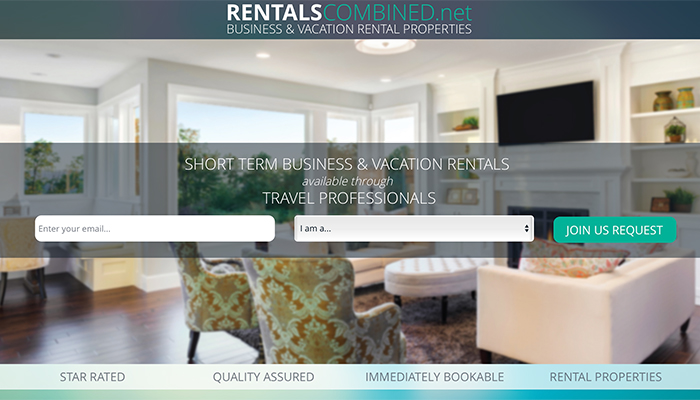 Who are they?
This app allows the 425,000 travel professionals in the Sabre travel Network the ability to immediately book professionally managed, quality controlled, business & vacation rentals around the world and is now the No.1 download and now even allows non-Sabre travel agents to book properties for their customers too. The App handles all financial transactions and commercial agreements, giving travel agencies the ability to focus on what is important to them – renting your properties to their customers
What is synched?
Bookings
calendars
Prices
Photos
property info
Accepts rentals in
Worldwide
Gets more bookings from
N/A
Payment questions
Does the Channel charge the client?
yes, total amount
Does the Channel issue invoices to the client?
yes
Does the Channel transfer monies to the owner?
always, 24 hours after arrival, via, Bank Transfer
Does the Channel need an invoice from the owner?
no
Does the Channel send confirmations to the client?
yes, after inserting a booking
cancellation questions
Which cancellation conditions does the Channel use?
yours
Does the Channel enforce the cancellation's conditions?
yes
Is the Channel's commission used as cancellation compensation?
never
Does the Channel allow you to decline bookings?
no
Download Masters of Distribution PDF with all this information.