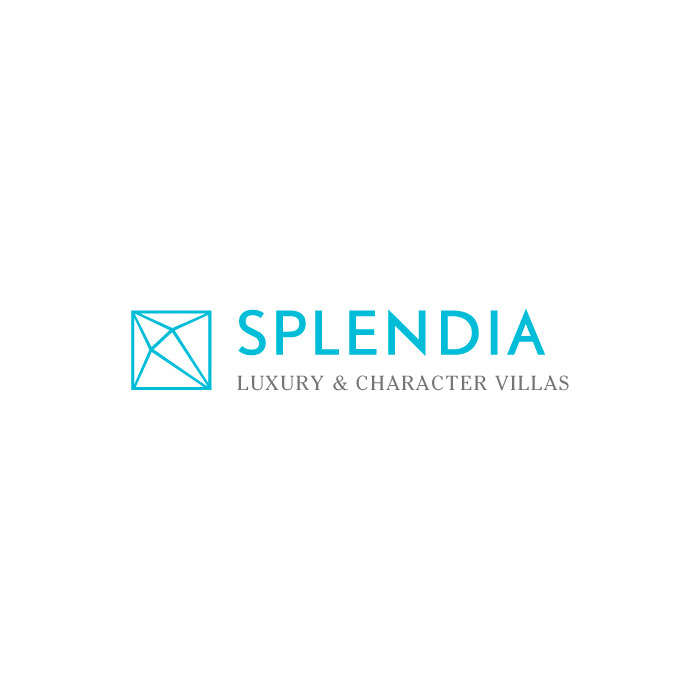 Splendia serves more than half a million customers: we have become a leader in online luxury hotel booking.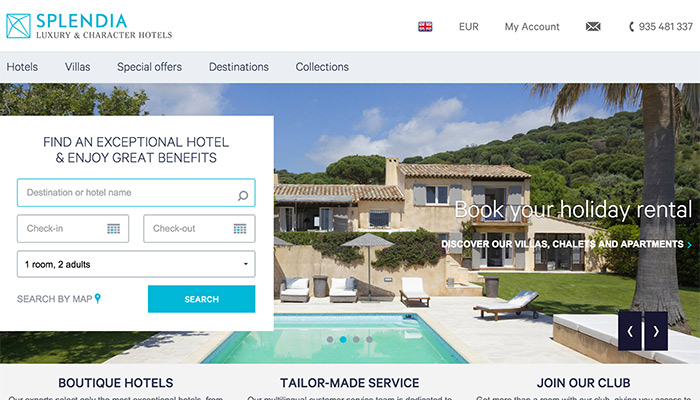 Who are they?
Now also adding luxury and character villas and apartments to their portfolio, Splendia is recruiting owners and managers from major cities and locations around the Mediterranean, Turkey & Thailand. Their customers come from England, France and Spain
What is synched?
Bookings
calendars
Prices
Photos
property info
Accepts rentals in
Worldwide
Gets more bookings from
N/A
Payment questions
How much commission does the Channel require?
from 15% to 25% of the total booking
Does the Channel charge the client?
yes, their commission, total amount
Does the Channel issue invoices to the client?
yes
Does the Channel transfer monies to the owner?
always, 30 days before arrival, via, Bank Transfer
Does the Channel need an invoice from the owner?
no
Does the Channel send confirmations to the client?
yes, after inserting a booking
cancellation questions
Which cancellation conditions does the Channel use?
yours
Does the Channel enforce the cancellation's conditions?
yes
Is the Channel's commission used as cancellation compensation?
never
Does the Channel allow you to decline bookings?
no