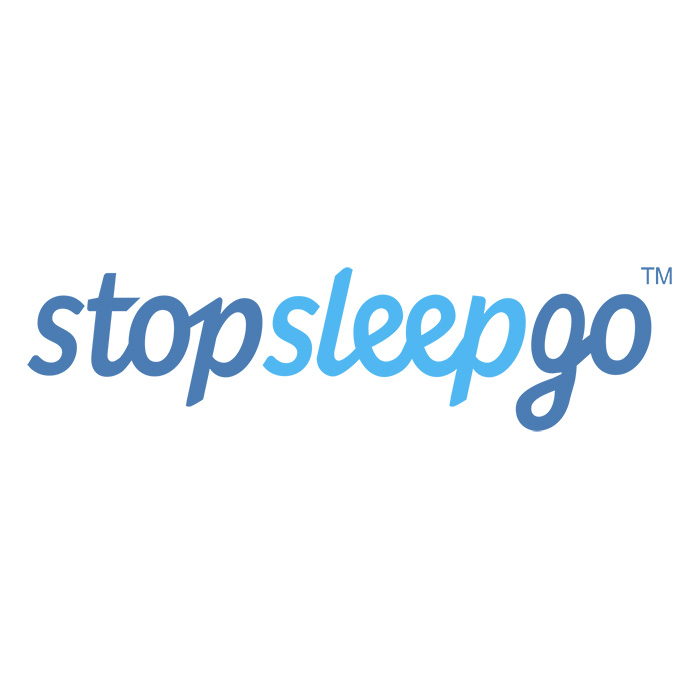 StopSleepGo is an online vacation accommodation service that offers different and unique places to stay for travelers of every budget and taste.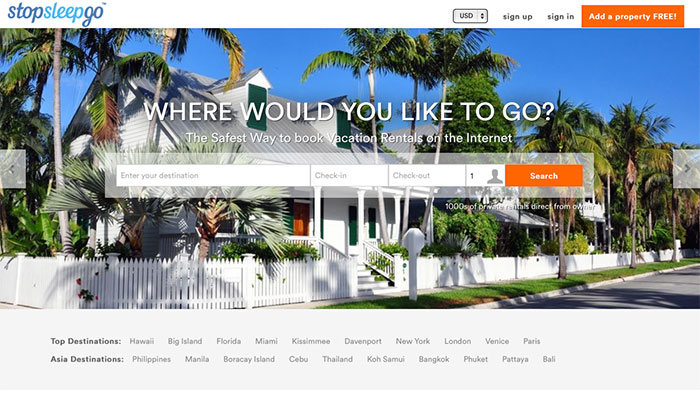 Who are they?
Our objective is to provide the best selection of private accommodations across the globe. Visitors can find accommodations for family vacations, business trips and romantic getaways just about anywhere! Whether you choose an apartment in Spain, a penthouse in Las Vegas, a room in Rome, a cabin near a Brazilian beach, or a boat on a stunning Greek island, with StopSleepGo, you can feel like a local as you visit your home away from home. For a memorable, affordable, personalized travel experience anywhere in the world, search StopSleepGo for some of the best vacation accommodation deals on the planet!
What is synched?
Bookings
calendars
Prices
Photos
property info
Accepts rentals in
Worldwide
Gets more bookings from
N/A
Payment questions
Does the Channel charge the client?
yes, their commission, total amount
Does the Channel issue invoices to the client?
yes
Does the Channel transfer monies to the owner?
always, on the day of arrival, via, Bank Transfer
Does the Channel need an invoice from the owner?
no
Does the Channel send confirmations to the client?
yes, after inserting a booking
cancellation questions
Which cancellation conditions does the Channel use?
you can choose a policy on the Channel's website
Does the Channel enforce the cancellation's conditions?
yes
Is the Channel's commission used as cancellation compensation?
never
Does the Channel allow you to decline bookings?
no