For 21 years, Tourico Holidays has been a growing global travel brokerage company.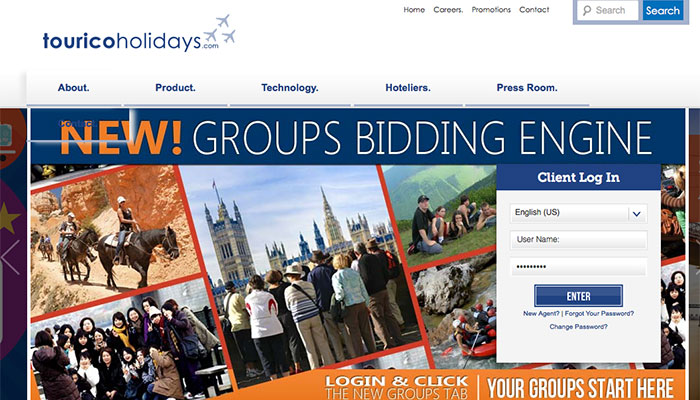 Who are they?
Directly contracting with travel providers, such as hotel chains, cruise lines, attractions and more, Tourico Holidays works on a high-volume, wholesale model to broker this inventory to international businesses using proprietary technology. Through global distribution, unique opportunities and cutting-edge technology, Tourico Holidays aims to provide you with incremental growth while lowering the cost of transactions. We only accept Property Providers with at least 10 properties saved on Rentals United
What is synched?
Bookings
calendars
Prices
Photos
property info
Location
Altamonte Springs
Accepts rentals in
Europe, United States
Gets more bookings from
N/A
Payment questions
Does the Channel charge the client?
yes, their commission, total amount
Does the Channel issue invoices to the client?
yes
Does the Channel transfer monies to the owner?
always, on the day of arrival, via, Bank Transfer
Does the Channel need an invoice from the owner?
no
cancellation questions
Which cancellation conditions does the Channel use?
you can choose a policy on the Channel's website
Does the Channel enforce the cancellation's conditions?
yes
Is the Channel's commission used as cancellation compensation?
never
Does the Channel allow you to decline bookings?
no
Download Masters of Distribution PDF with all this information.