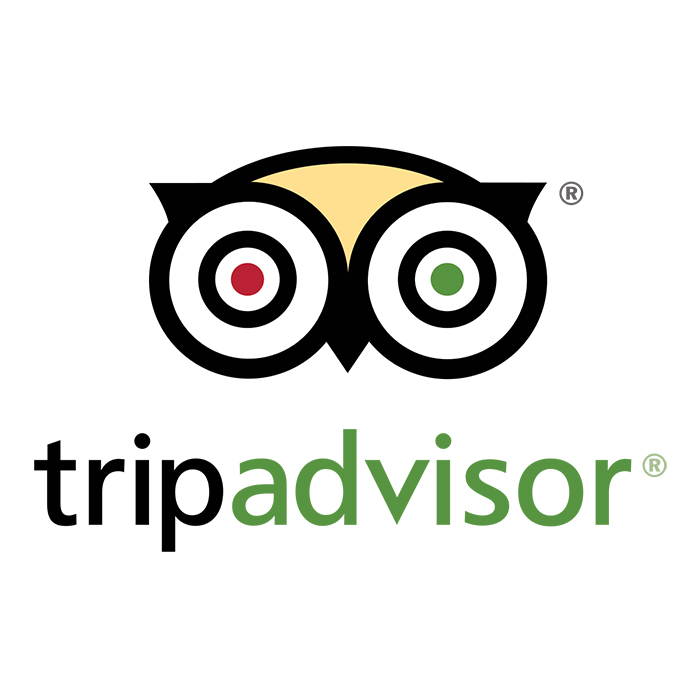 List your home with the world's largest travel community. With millions of reviews and protected online payments, TripAdvisor helps travelers book your home with confidence.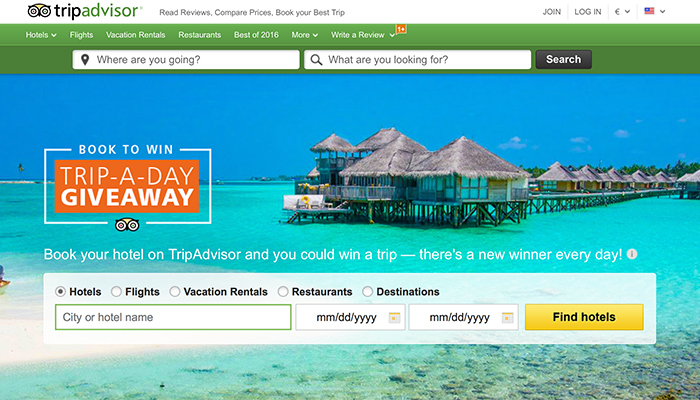 Who are they?
By taking advantage of the Rentals United connection with Tripadvisor, your rentals will automatically appear and be synched on the Tripadvisor, Flipkey, Holiday Lettings and Niumba sites. Please note you need to advertise at least 5 rentals to be eligible. Also note that this is a 1 way connection at the moment: everything apart from bookings made on these sites are synchronised
What is synched?
Bookings
calendars
Prices
Photos
property info
Accepts rentals in
Worldwide
Gets more bookings from
N/A
Payment questions
How much commission does the Channel require?
from 10% to 15% of the total booking minus cleaning
Does the Channel charge the client?
yes, their commission, total amount
Does the Channel issue invoices to the client?
yes
Does the Channel transfer monies to the owner?
always, 24 hours after arrival, via, PayPal, Bank Transfer
Does the Channel need an invoice from the owner?
no
Does the Channel send confirmations to the client?
yes, after inserting a booking
cancellation questions
Which cancellation conditions does the Channel use?
you can choose a policy on the Channel's website
Does the Channel enforce the cancellation's conditions?
yes
Is the Channel's commission used as cancellation compensation?
never
Does the Channel allow you to decline bookings?
no
Download Masters of Distribution PDF with all this information.