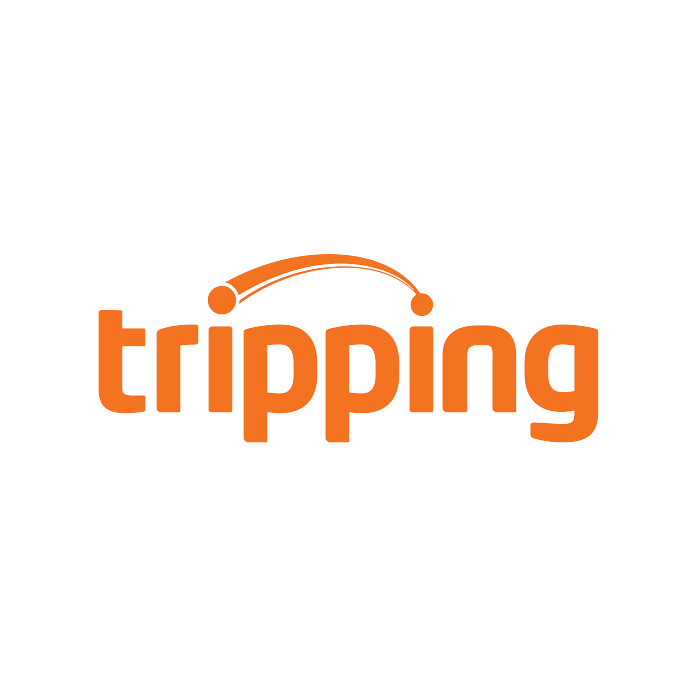 Tripping.com is the world's largest search engine for vacation and short-term rentals.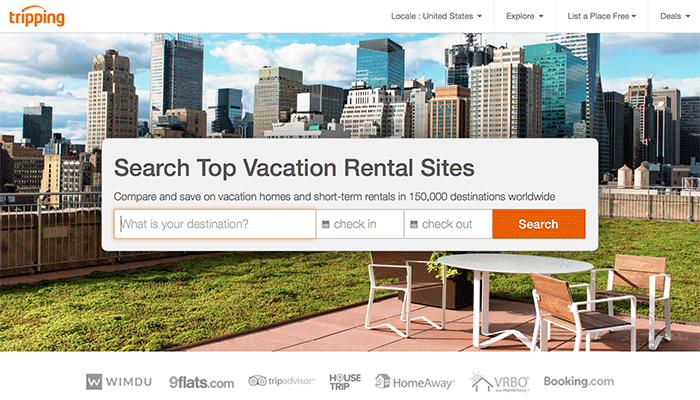 Who are they?
With over 8 million properties in 150,000 destinations, Tripping.com gives you the widest selection of unique accommodations around the world. Choose Tripping on Rentals United and be live on our website within 24 hours. No need to create an account or upload your rentals, everything is done automatically once you click "Connect". Be in total control of your payment schedule with the guest as we don't collect payments just the credit card details for you to charge. We invoice you 30 days after arrival. Join us today and get bookings in no time at all!
What is synched?
Bookings
calendars
Prices
Photos
property info
Accepts rentals in
Worldwide
Gets more bookings from
N/A
Payment questions
How much commission does the Channel require?
10% of the total booking minus cleaning
Does the Channel charge the client?
no
Does the Channel send confirmations to the client?
yes, after inserting a booking
cancellation questions
Which cancellation conditions does the Channel use?
yours
Does the Channel enforce the cancellation's conditions?
no
Is the Channel's commission used as cancellation compensation?
never
Does the Channel allow you to decline bookings?
no
Download Masters of Distribution PDF with all this information.