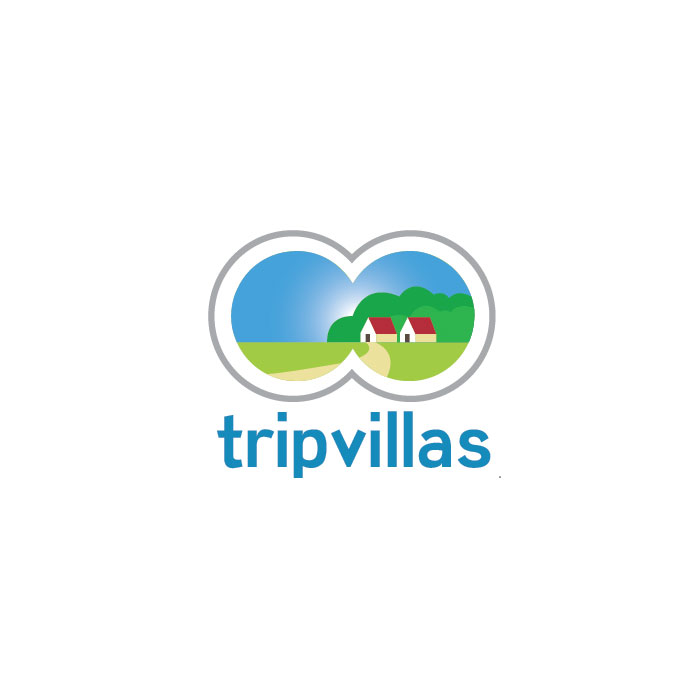 Holiday Home Rental Website built for Scale and Simplicity. 50000+ Properties. We offer a self-serve Vacation Rental platform where owners can generate a healthy return by managing and publishing their properties.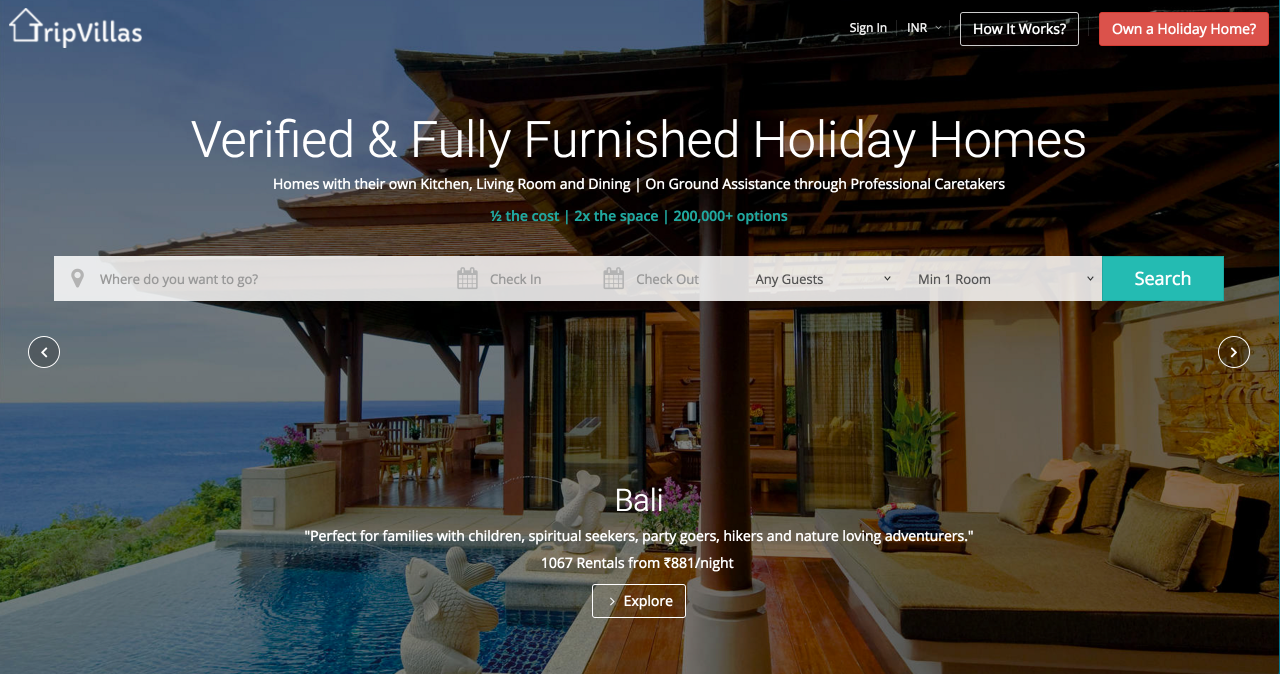 Who are they?
We accept rentals worldwide with a strong focus on Europe and Asia
What is synched?
Bookings
calendars
Prices
Photos
property info
Accepts rentals in
Worldwide
Gets more bookings from
N/A
Payment questions
Does the Channel charge the client?
yes, their commission, total amount
Does the Channel issue invoices to the client?
yes
Does the Channel transfer monies to the owner?
always, on the day of departure, via, Bank Transfer
Does the Channel need an invoice from the owner?
no
Does the Channel send confirmations to the client?
yes, after inserting a booking
cancellation questions
Which cancellation conditions does the Channel use?
their own
Does the Channel enforce the cancellation's conditions?
yes
Is the Channel's commission used as cancellation compensation?
never
Does the Channel allow you to decline bookings?
no
Download Masters of Distribution PDF with all this information.