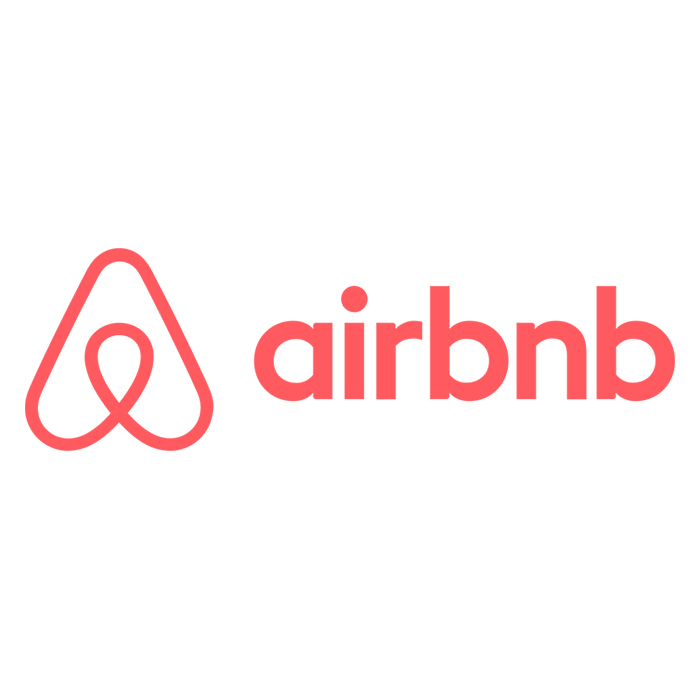 Airbnb hardly needs an introduction. Now connected 2 way to Rentals United, take advantage of managing your rates and calendar automatically on Airbnb via your Rentals United account.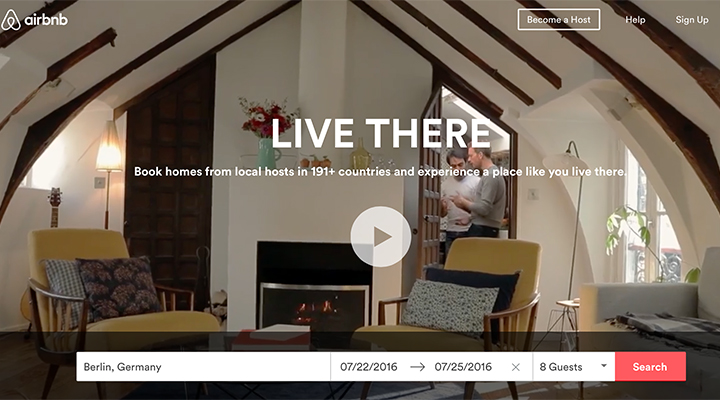 Who are they?
If you've never advertised on Airbnb we will automatically push your rentals saved on Retals United to your newly created account. You will be live and selling in no time. If you already advertise on Airbnb, you can now take advantage of our service to be "automatically" connected allowing you to update prices and availability alongside all your other channels. Your reviews will be saved to your new account and existing bookings will remain live. Follow the instructions in Rentals United once you "Add Airbnb" to your account
What is synched?
Bookings
calendars
Prices
Photos
property info
Gets more bookings from
N/A
Payment questions
How much commission does the Channel require?
from 3% to 5% of the total booking
Does the Channel charge the client?
yes, their commission, total amount
Does the Channel issue invoices to the client?
yes
Does the Channel transfer monies to the owner?
always, 24 hours after arrival, via, PayPal, Bank Transfer
Does the Channel need an invoice from the owner?
no
Does the Channel send confirmations to the client?
yes, after inserting a booking
cancellation questions
Which cancellation conditions does the Channel use?
you can choose a policy on the Channel's website
Does the Channel enforce the cancellation's conditions?
yes
Is the Channel's commission used as cancellation compensation?
never
Does the Channel allow you to decline bookings?
no
Download Masters of Distribution PDF with all this information.