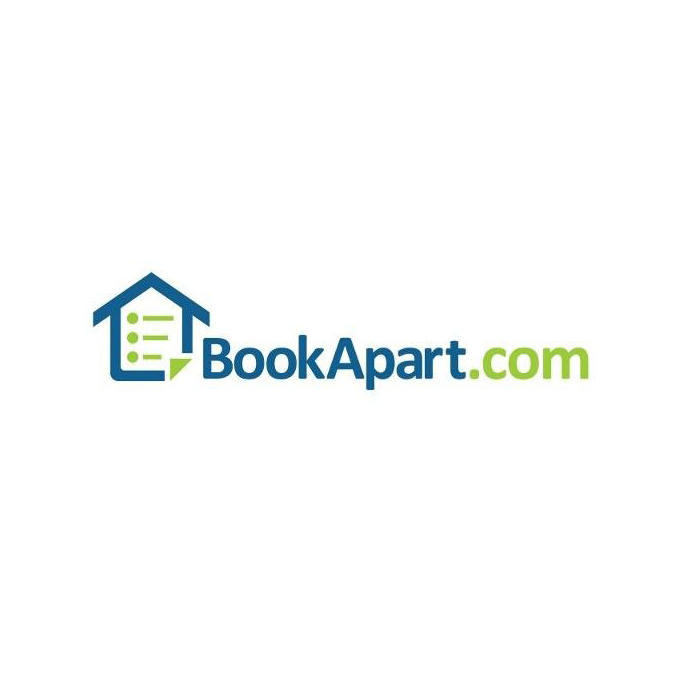 We are a company with a stable position, operating continuously for a decade. We intermediation in renting apartments for long and short terms.
Who are they?
Our headquarters is located in Warsaw, but our reach is International. With us you book apartments almost everywhere in the world and is at the lowest possible price. In 2013, we signed an Investment Agreement, which provided funds for the development our business and to move to our new headquarters in Warsaw.

Technology offers Property owners a convenient graphical interface, allowing for hassle-free way to manage your objects. You have the ability to administer the availability in other booking systems, with the option Channel Manager like Rentals United.
What is synched?
Bookings
calendars
Prices
Photos
property info
Accepts rentals in
Europe
Gets more bookings from
N/A
Payment questions
Does the Channel charge the client?
yes, their commission
Does the Channel issue invoices to the client?
yes
Does the Channel transfer monies to the owner?
never
Does the Channel send confirmations to the client?
yes, after inserting a booking
cancellation questions
Which cancellation conditions does the Channel use?
yours
Does the Channel enforce the cancellation's conditions?
no
Is the Channel's commission used as cancellation compensation?
never
Does the Channel allow you to decline bookings?
no