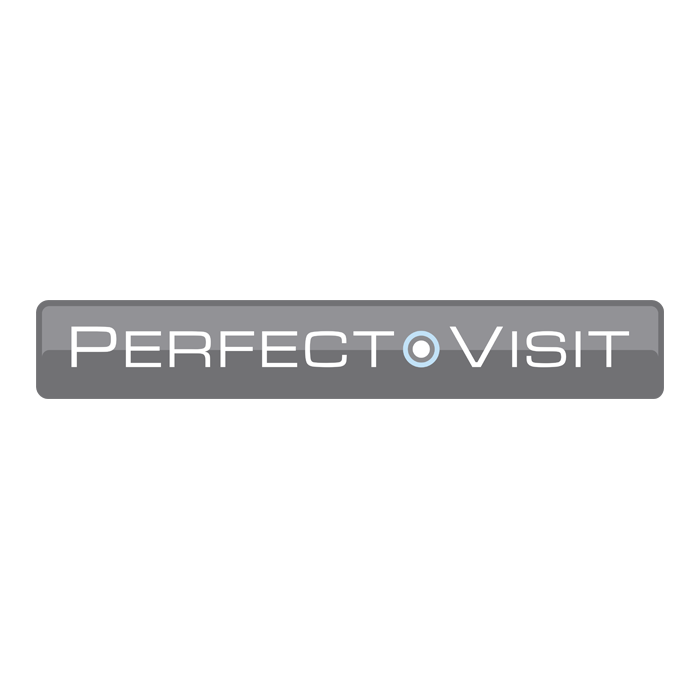 Perfect Visit was the market leader regarding serviced apartments in the Netherlands with more than 18.000 properties worldwide.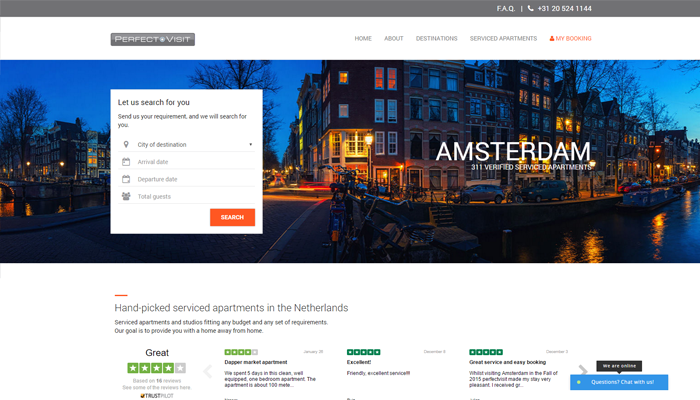 Who are they?
Founded in 2004 and headquartered in Amsterdam, Perfect Visit is widely regarded as the leading provider of serviced apartments in The Netherlands. Perfect Visit will take Rentals United properties located in the Netherlands only. Perfect Visit takes care of advertising your apartments as if it were her own apartments. As we used to manage our own apartments, we know how important communication is with channels we work with. As we are now focusing to become one-single-point of contact with our clients in the Netherlands, we take the time to build a long-term relationship with you. Perfect Visit knows how to attract customers to your apartment in this extremely competitive travel industry. We combine our knowledge and experience in the serviced apartments industry as effective as possible. We've developed a user-friendly website and a booking system, allowing new guests to book and pay securely online. Perfect Visit, your partner in worry-free advertising.
What is synched?
Bookings
calendars
Prices
Photos
property info
Accepts rentals in
Europe
Gets more bookings from
Paris, Barcelona, Amsterdam
Languages supported
English
Payment questions
How much commission does the Channel require?
10% of the total booking
Does the Channel charge the client?
yes, total amount
Does the Channel issue invoices to the client?
yes
Does the Channel transfer monies to the owner?
always, 24 hours after arrival, via, PayPal, Bank Transfer
Does the Channel need an invoice from the owner?
no
Does the Channel send confirmations to the client?
yes, after inserting a booking
cancellation questions
Which cancellation conditions does the Channel use?
yours
Does the Channel enforce the cancellation's conditions?
yes
Is the Channel's commission used as cancellation compensation?
never
Does the Channel allow you to decline bookings?
no
Download Masters of Distribution PDF with all this information.