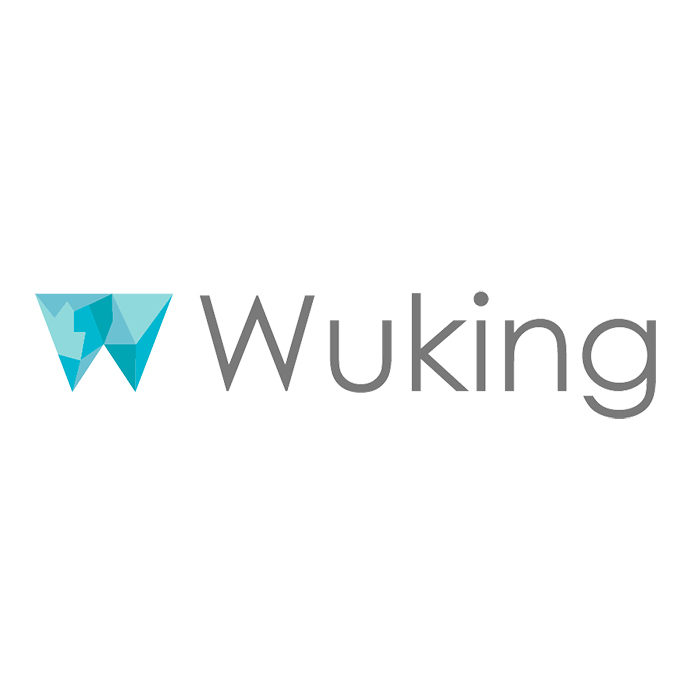 Wuking.com does not directly manage any accommodation, but we take great care to select the best in each destination, and always using a trusted suppliers. Travellers can book and pay online with one of our suppliers, who will confirm the reservation and send the voucher with the information for their arrival and key collection. Each vendor has its own use and cancellation policies.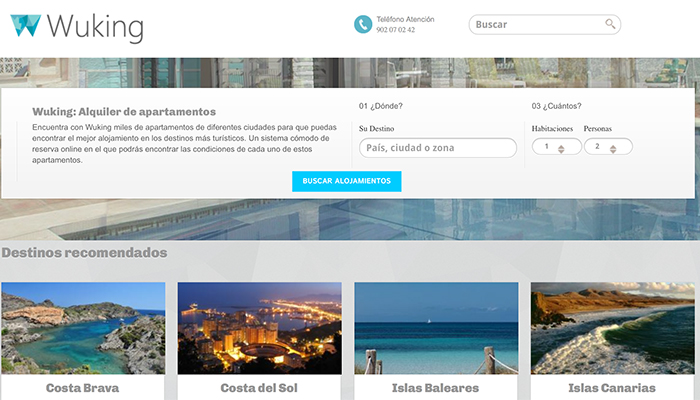 What is synched?
Bookings
calendars
Prices
Photos
property info
Accepts rentals in
Europe
Gets more bookings from
N/A
Payment questions
Does the Channel charge the client?
yes, their commission, pre-payment
Does the Channel issue invoices to the client?
yes
Does the Channel transfer monies to the owner?
always, after departure, via, PayPal, Bank Transfer
Does the Channel need an invoice from the owner?
no
Does the Channel send confirmations to the client?
yes, after inserting a booking
cancellation questions
Which cancellation conditions does the Channel use?
yours
Does the Channel enforce the cancellation's conditions?
yes
Is the Channel's commission used as cancellation compensation?
never
Does the Channel allow you to decline bookings?
no
Download Masters of Distribution PDF with all this information.